We're excited to kick off the launch of Vibe.xyz with a contest to celebrate creators and highlight the special functionality that Vibe Extensions unlock for NFTs.
👀
Vibe Extensions can be dragged-and-dropped onto collections to enable mechanics like tracking holding days, physical redemptions, burn-to-mint, and more.
What Is This?
Imagine a one-stop-shop creative hub where creators can launch digital experiences without having to worry about how they'll build their visions... We're hosting a contest to see just how creative web3 creators can be when they aren't bogged down by the technical details!
Why Are We Hosting This Contest?
We want to see how far the creative limits can be pushed when web3 creators are supercharged with Vibe Extensions and the exciting campaigns that arise. Throughout the duration of the contest, we'll be constantly releasing new extensions for our contestants to try out and experiment with.
We have three main goals for this contest:
💰 Support web3 creators with $10,000 in prize winnings
Creators are the lifeblood of web3 as we know it, and we believe that it's crucial to sustain them.
🧪 Experiment with new ways for creators and supporters to engage
Vibe Extensions will unlock new ways for creators to engage their communities and for supporters to interact with their NFTs.
🖼️ Promote projects and give value back to collectors
Promotion and marketing are challenges for many creators. We want to use our platform to help elevate web3 creators and spread hype for them!
How Are Winners Chosen?
We will be judging contestants based on a few criteria:
📊 Number of Mints & Unique Wallets
The number of mints for each collection will be tracked in addition to the number of unique wallets that minted. Feel free to experiment with different mechanics and campaigns to see what works best for your vision.
🧠 Creative Use of Vibe Extensions
As we release new extensions and mechanics, we want to see creators play with these and incorporate them into their projects. Using more extensions will correlate with a higher chance of placing in the top 5.
🌟 Overall Quality of Campaigns
Nobody likes a rug. We want to see creators be thoughtful and plan for the longevity of their projects and communities. The winning projects will produce high quality experiences for their holders.
Prize Distribution
A total of prize pool of $10,000 will be distributed to the top 5 creators. In addition to the prize pool, all creators will receive the revenue from their minted NFTs.
💰
1st Place: $4,500 + revenue from mints
2nd Place: $2,500 + revenue from mints
3rd Place: $1,500 + revenue from mints
4th Place: $1,000 + revenue from mints
5th Place: $500 + revenue from mints

Remaining Creators: revenue from mints
Contest Timeline
This contest will span 3 months from Monday, November 13 to Friday, February 16. Creators can sign up and join at any time.
---
More About Extensions
If there are any mechanics that you'd like us to build into an extension, you can submit your idea and upvote other good ideas here! Our team is actively viewing this board and will prioritize popular extensions.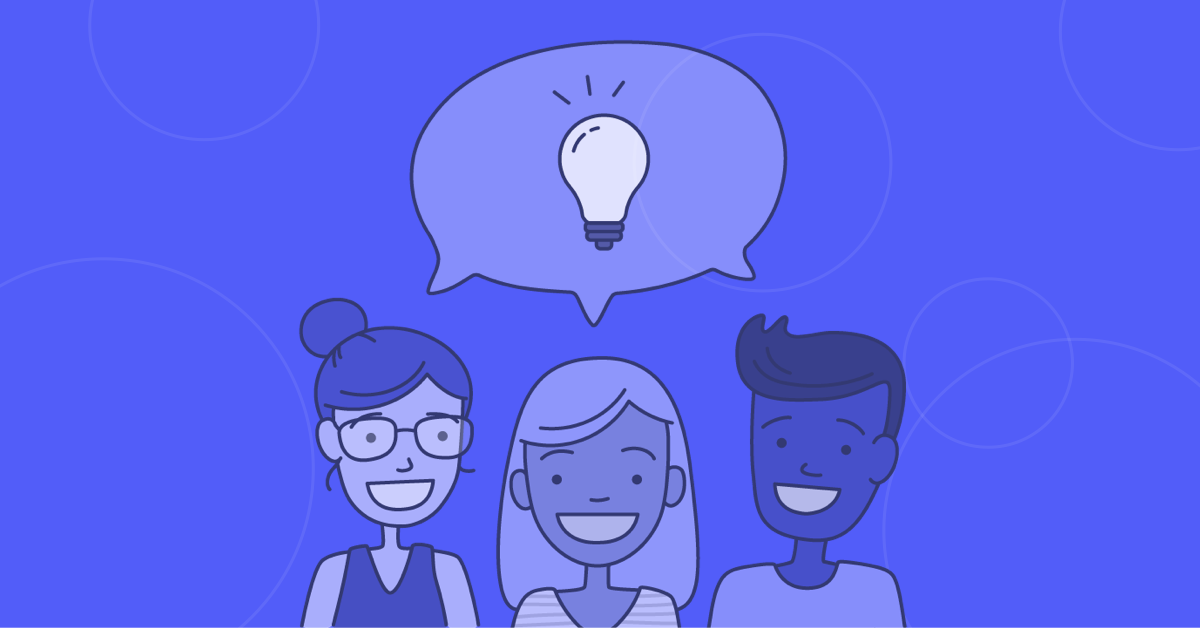 You can learn more about Vibe Extensions and the metadata standard that we've built to power these in this article.